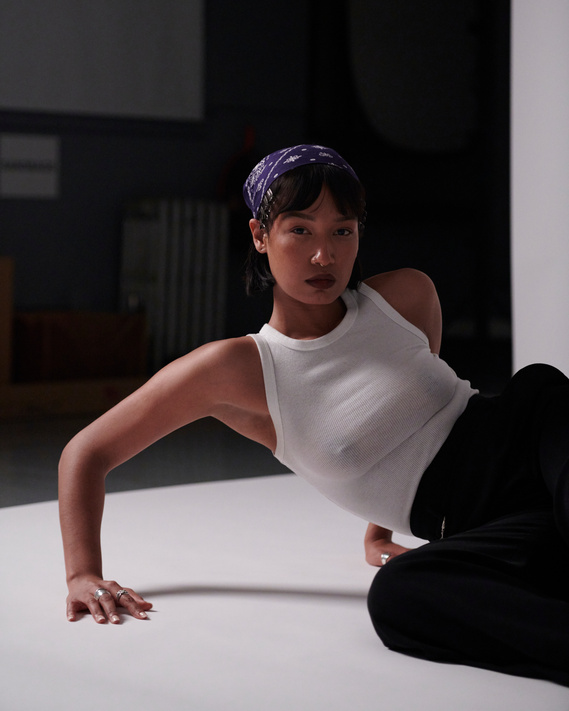 About Serena Adams
Born and raised in the Bay Area, Serena has been taking photographs since "borrowing" her first camera from her older sister as a child.
Serena's work is notable for her intense focus on color and light. Although she is best known for her role as a Model, she has always managed to carve away at her deeper meaning of self through portraiture and applied it to the people she captures.
Having worked in front of the camera for so long, Serena is equally comfortable directing models and ensuring they're feeling their best in studio and on location.
She is currently focusing her time in the SF bay area.
This website features work from the following photographers:
Aiony Haust
Alex Holyoake
Alexander Dummer
Alexander Krivitskiy
Anastasia Pavlova
Andrea Yurko
Andy One
Ash Wood
Austin Wade
Azamat Zhanisov
BBH Singapore
Dmitry Ilkevich
Gabriel Matula
Ethan Haddox
Flaunter
Haley Lawrence
Houcine Ncib
Ian Dooley
Irene Kredenets
Jayden Brand
Julian Myles
Justin Essah
Karina Tess
Kevin Laminto
Krishh
Lindie Wilton
Mae Mu
Mpho Mojapelo
Nathan Dumlao
Ospan Ali
Park Street
Philipp Arlt
Rafaek Saes
Sam Burriss
Sunny Ng
Tamara Bellis
Taisiia Stupak
Vincius Amano
Wen Yang
Woodwatch